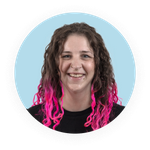 Updated by Julia Walther
As an admin, you can manage your Sweap account on the home page under 'Account Settings'.
To manage your account settings, open the 'Account Settings' function on main dashboard in Sweap, then click on 'Account Information'.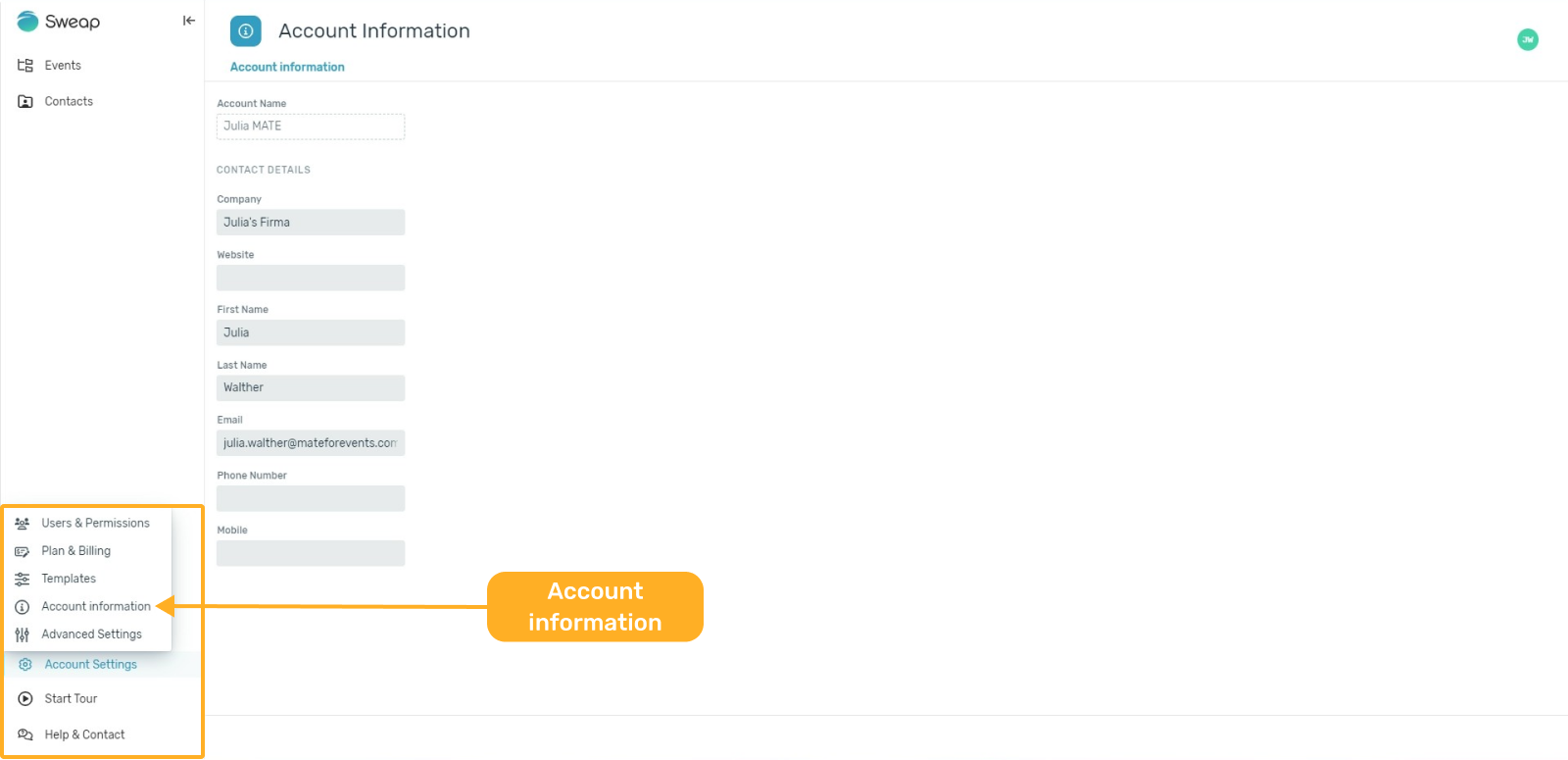 As an admin, you can easily customise your account data (name, company, contact details).