The preview mode for creating e-mails or webpages
The preview mode for creating e-mails or webpages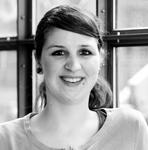 Updated by Julia Walther
Sweap offers you the possibility to create appealing e-mails or websites for your guests in a few simple steps, even without programming knowledge. An important function for their creation is the preview function, which gives you a quick insight into the current processing status.
How do I get to the live preview?
You will find the preview function in the upper right corner of the screen during the configuration of an email or website.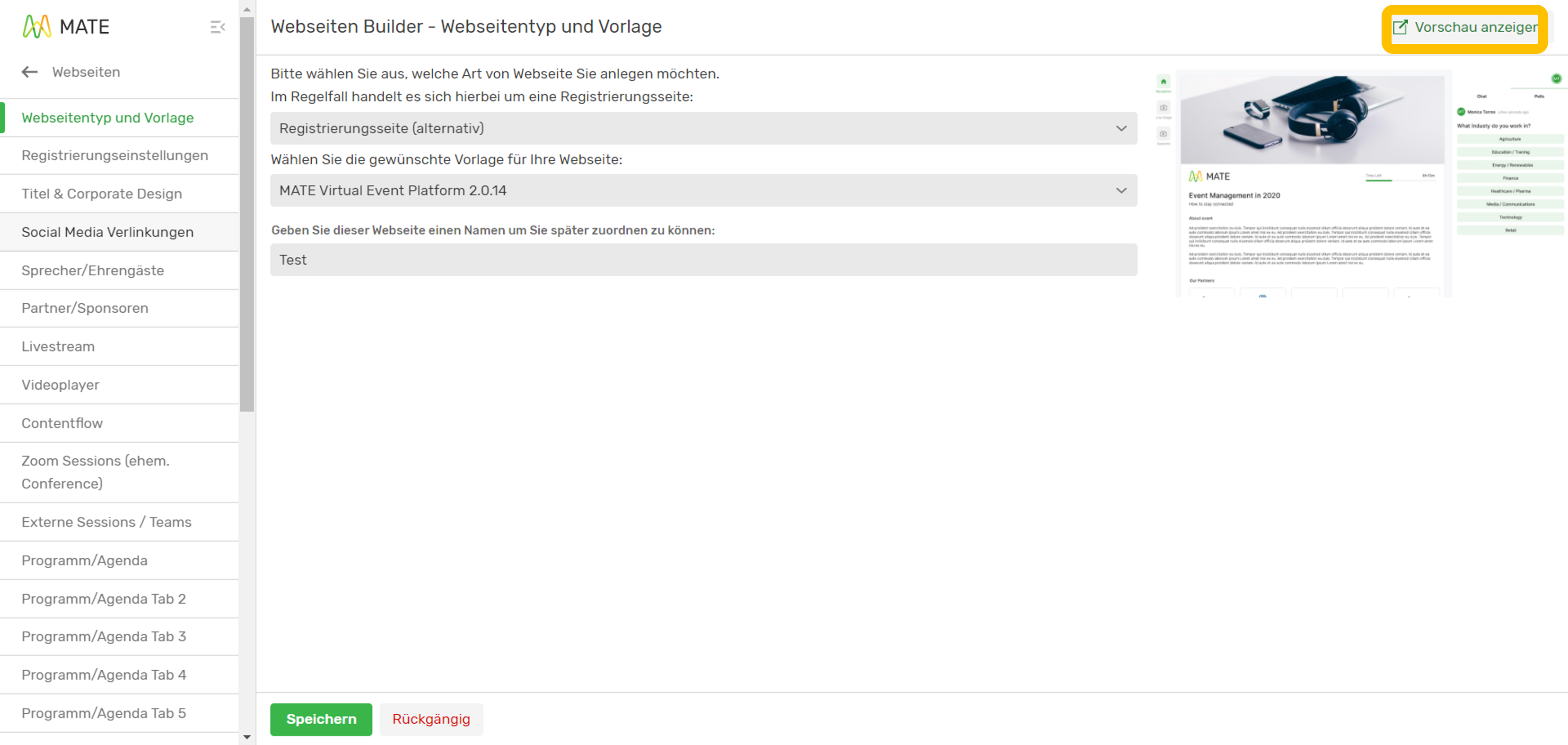 The preview function is available to you in every menu area during the configuration of your e-mails or websites. You do not have to save your changes beforehand to check them in the preview.
ATTENTION: Please do not forget to name and save the e-mail or website in the last menu item when you first create it. After saving, you can change your "template" as often as you like.