Texts, colours and design for the registration page
Texts, colours and design for the registration page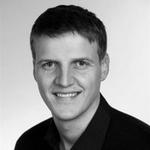 Updated by Ingo
Texts & Buttons for registration
With the help of this template you can define all important information for the registration of your guests. The following information is requested:
Note text for code entry. 
Placeholder name of the code entry field
Name of the button for code confirmation
Note if code is unknown
You can set a notification in the following situations of a guest registration:
For a commitment. At this point you can, for example, insert a short sentence that confirms the acceptance.
When a guest cancels for an event. 
If a guest wants to register after the registration has already been closed - provided that you have not set a date in the "Registration Settings" module in the Web Page Generator under "Registration closes on".
Please note that the system suggests answers by default. However, you can change these at any time.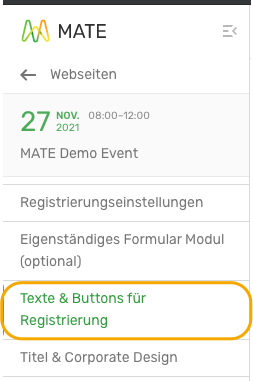 Titel & Corporate Design
Here you can upload your logos, define your CI colours and set the tab name (of the website) in the browser.
Internal page name and created name in the browser tab
Here you can enter a name for the tab in the browser.
Logos and links
Here you can upload up to 3 logos and link them to a website (e.g. the landing page of the cooperation partner), if required.
Please note the pixel size specified by the system (image height 150 pixels) to ensure optimal display of the logos on your registration page.
Colour settings
Here you can define the corporate design of your website. You define the colour of the links, buttons, but also the programme items and individual other design elements via the main colour. 
The colour of the menu bar can also be adjusted here. You can decide whether you want to choose your own background colour. Furthermore, you can determine the font and selection colour of the menu bar. The selection colour is the colour that appears when the individual menu item within the bar is touched with the mouse or when this section of the website is currently open.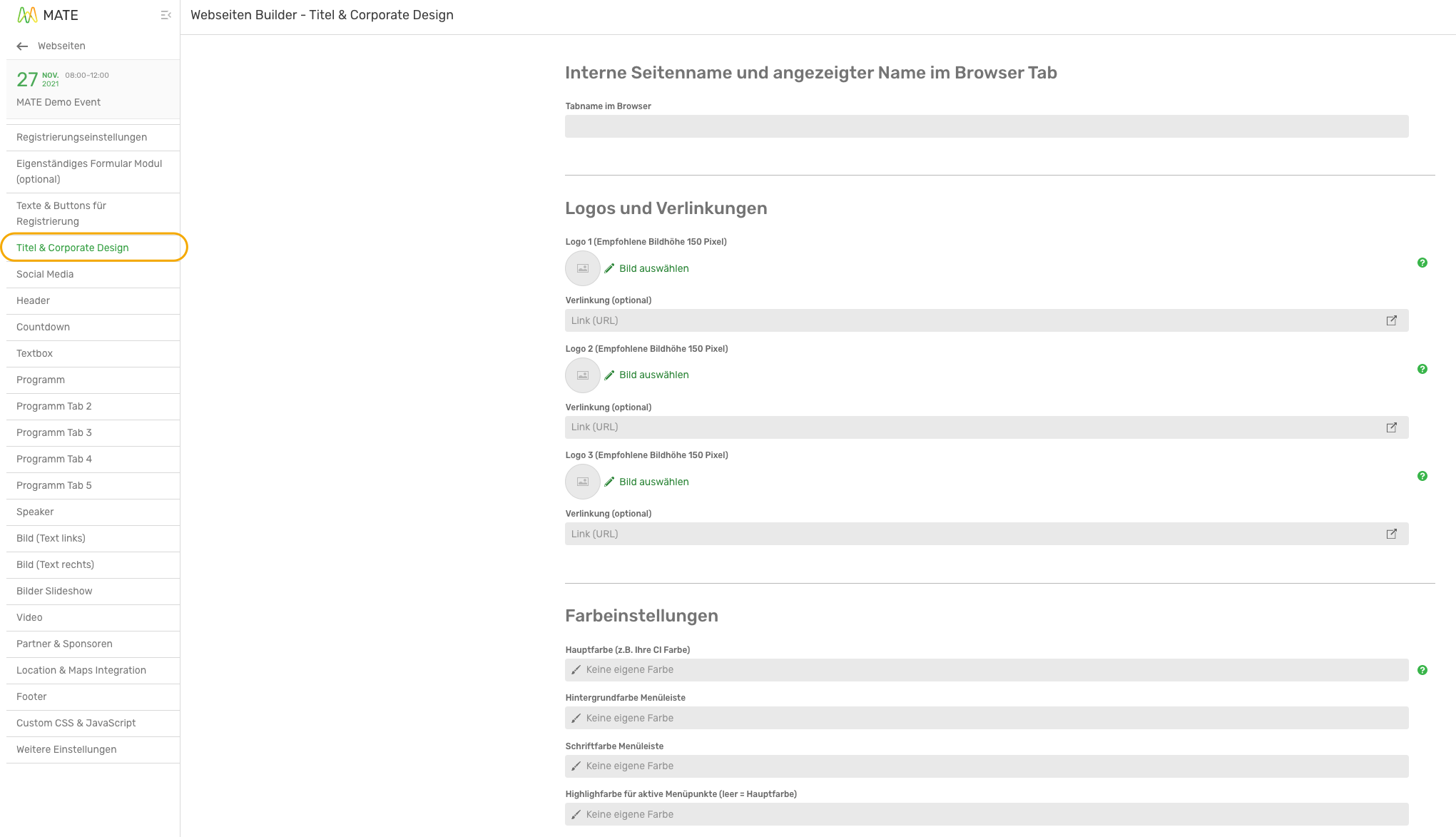 In the following modules, you can fill the website with content and integrate links to social media. You can find more information here.