Creating your Virtual Event Platform in Sweap
Creating your Virtual Event Platform in Sweap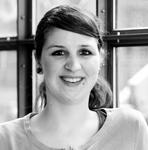 Updated by Julia Walther
Creating your Virtual Event Platform
The Virtual Event Platform can be easily created with our module construction kit. Use only the modules that are important for your event and leave out all the others. For an average event you need only 30-60 minutes to create your Virtual Event Platform.
Learn more about the Virtual Event Platform.
Create a new Virtual Event Platform
Go to Websites in the menu and add a new website. Now select "Virtual Event Page" and the appropriate template "Virtual Event Platform". Now you can create your own Virtual Event Platform in a few steps, just like a registration page.
Tip: If you only want to use a livestream and/or web conferences without a lot of bells and whistles, you can also use the Sweap Complete template.
Define basic settings on the Virtual Event Platform
First of all you can make your basic settings and add your event description, colors or upload your logo. Please always pay attention to the sizes of your images. We have provided recommendations for you in the Web App or here.
You can also bring your social media presence to the Virtual Event Platform. Whether facebook, Instagram, LinkedIn, XING or Twitter. So your participants can't miss your channels.
As you may already know from our registration pages, you can also present your speakers or guests of honor, partners and sponsors as well as a program over several days. They should also have their place on the Virtual Event Platform!
Integrate your livestream on the Virtual Event Platform using the example of Vimeo
Go to one of the modules that are available for this purpose. If your partner is contentflow, then we have the right Contentflow module for you. Otherwise use the Livestream module, in which you can embed any livestream via iFrame (e.g. Youtube livestreams). Now you just have to activate the module, add a description if needed and of course the link.
In our example video we want to embed a stream (here video) from Vimeo in Sweap. For this we need the "embedded link". Please check with your provider where you can find this link. For this, the respective help page of the provider will help you. Do not use the link from the address bar, because it does not work.
Connect your web conferences with the Virtual Event Platform using the example of Zoom
You can currently connect up to six web conferences. To do this, go to the Conference module. In the following we will show you how to do this with Zoom. Sweap can be connected directly to Zoom and this is necessary to connect your Zoom meetings to the Virtual Event Platform. You can find out how to do this here.
After you have connected your Zoom account in Sweap, you can create Zoom meetings directly from the web app or link existing Zoom meetings with the meeting ID. Click on the pencil icon as shown in the picture.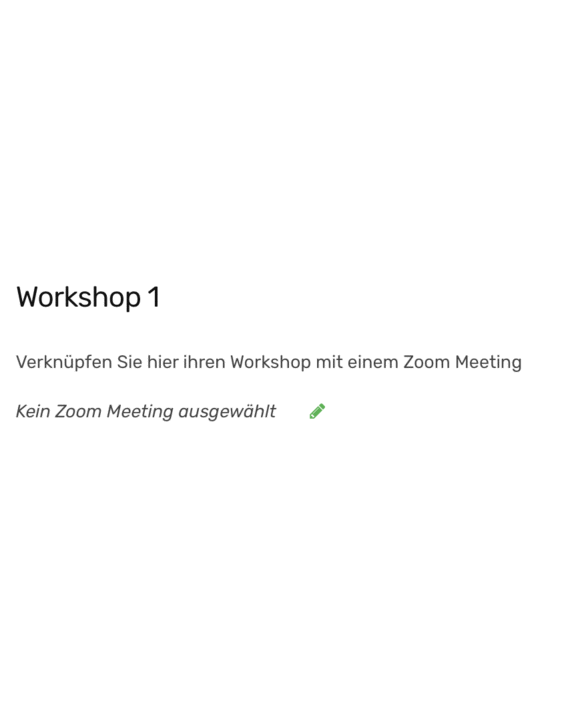 Note: Further settings for the Zoom Meeting have to be done in your Zoom Account.
Add a chat to the Virtual Event Platform using CometChat as an example
A chat is a great feature to keep in touch with your participants and get questions. For this purpose you set up your chat and add it to the Virtual Event Platform. For this you need some information, which you get from the chat widget of your chat provider account or from us. In this case we use CometChat. You will need the following information:
Comet Chat App ID
Comet Chat Widget ID
Comet Chat Auth Key
Comet Chat App Region
You enter this in Sweap under the chat module and activate the module.
In the web app of CometChat you can make the settings for the chat and decide if for example messages have to be released by you first (in-flight messaging) or if you want to use a video call function.
For more information on the settings in the CometChat app, click here.
In order to reply to messages, you as a moderator must also be logged in to the Virtual Event Platform and reply directly to your participants there.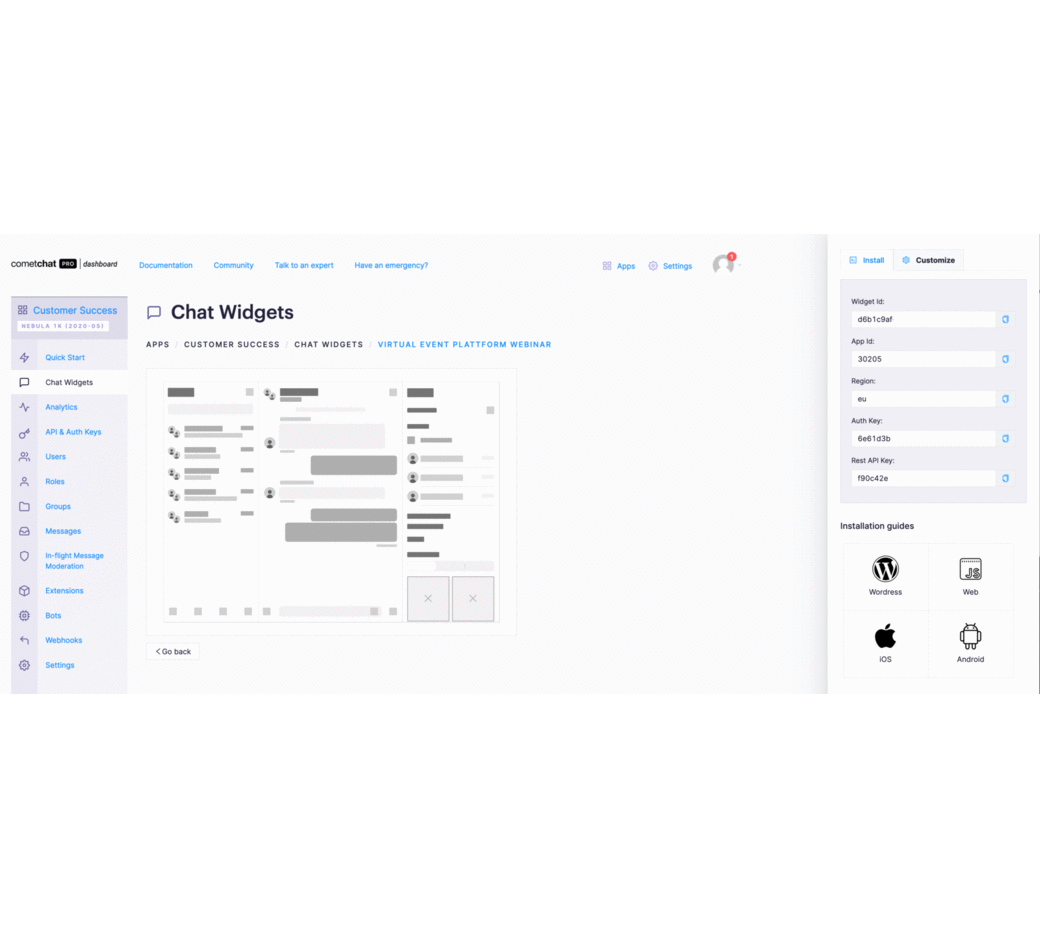 Add a poll to the Virtual Event Platform using Sli.do as an example
To integrate for example Sli.do into the platform, you only need the URL of your Sli.do event. You add it under the Sli.do module. You have already added the next integration.
Integrate other engagement tools into the Virtual Event Platform
You can integrate many more tools. GoodieBags, Photo Mosaic or Networking can be easily connected to the link on the Virtual Event Platform, as well as Sli.do.
Have we piqued your interest?
Are you missing an integration?
Do you have questions about the operation?
Then send us a message right away.