Templates for your webpage
Templates for your webpage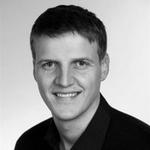 Updated by Ingo
Sweap offers you the possibility to create appealing websites for your customers in a few simple steps without any programming knowledge. You can choose from three different templates.
The templates differ in the module functions that you can integrate on your registration page.
Basic template Tiny
This is our smallest template. It is intended for small events where guests with little information can be accepted or rejected. This can be put together much faster in a clear and manageable style.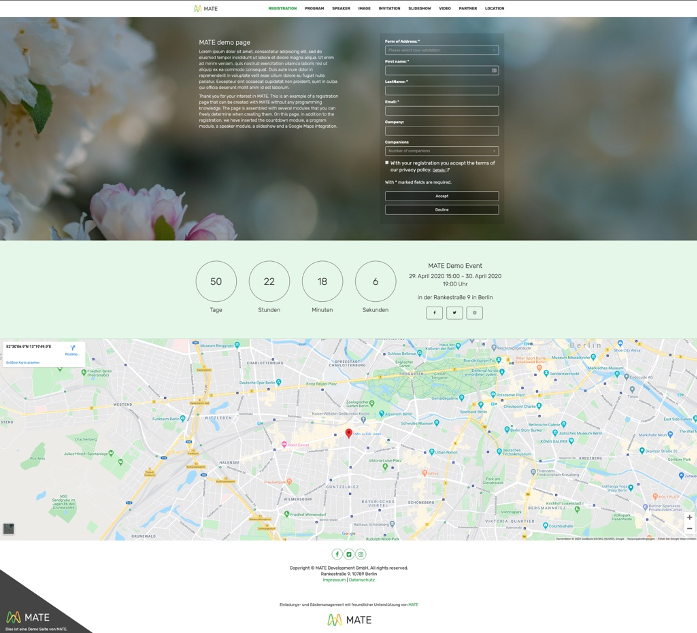 Basic template Basic
As the name already suggests, this is the basic variant for your website. For example, you can insert a registration form and stand-alone form modules into your website, but you can also create the title, main colour and menu bar, integrate social media, insert a header image, register, specify the location and venue of your event and insert a footer on your website.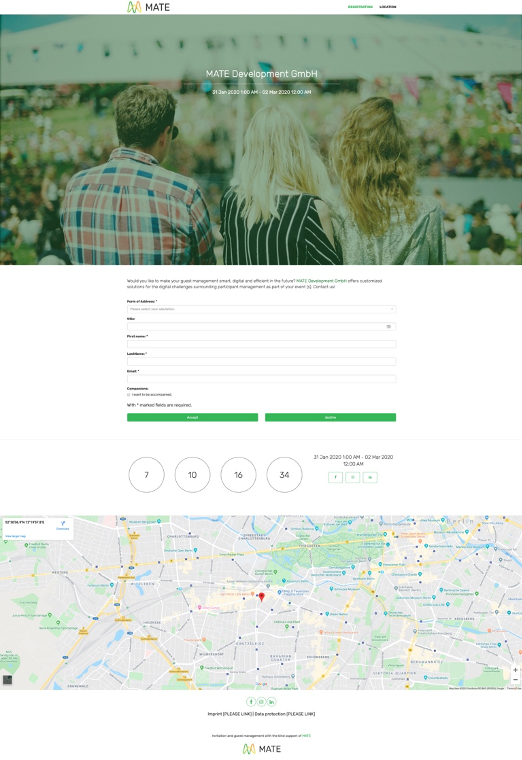 Basic template Advanced
With this template, you can also integrate additional module elements, for example a text box, a program flow for your event as well as speakers and guests of honour for your event.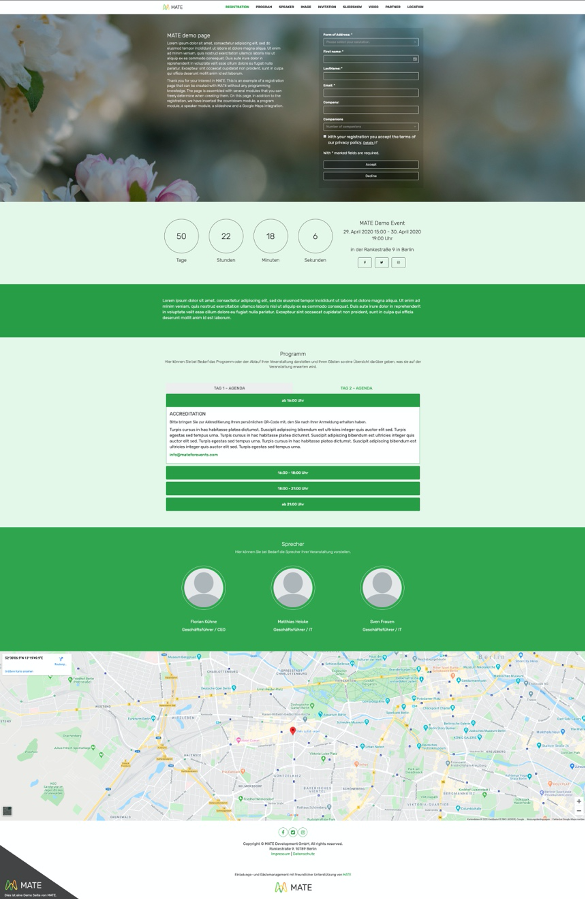 Basic template Complete
This template allows you to integrate all available modules into your website. Here you can add pictures, but also a video, for example a trailer of the event. In addition, the Complete template gives you the option to add several tabs to your program or agenda. This is especially useful if you want to display different event rooms with a variable program, or even several event days on your registration page.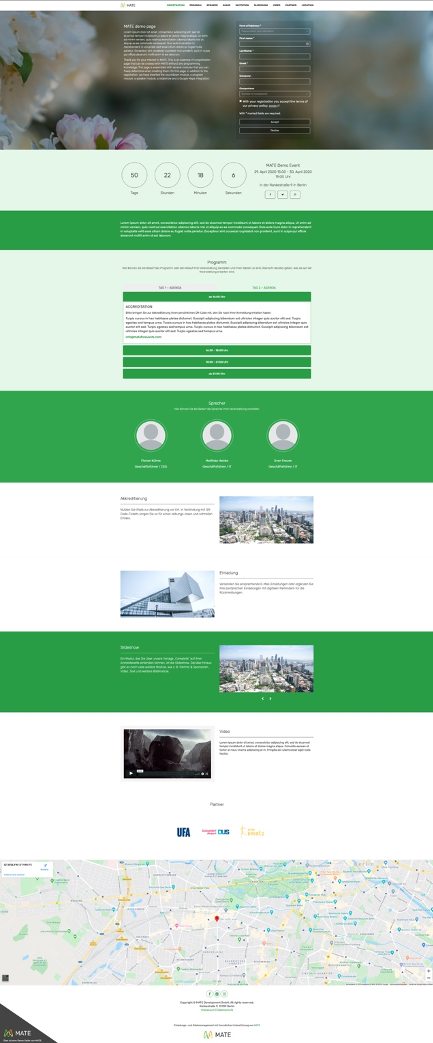 Please note that you do not always have to use all offered modules to configure your site. Decide which templates should be used and which processing steps you want to skip.