The guest import with Excel
The guest import with Excel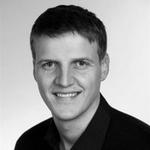 Updated by Ingo
Sweap makes it easy to import important guest information from an Excel spreadsheet.
For now, only Excel files (xls or xlsx, no csv) can be uploaded.
The Excel guest import
To avoid errors, we recommend that you enter the column names in the first row of the Excel template and from the second row on the guest data.
Update or expand existing guest data via import
You can update existing guest data or expand existing data sets by further import.
When a guest matching guest X is imported, you can select it to "update" the guest, which means that all information of the newly imported guest will overwrite the existing information.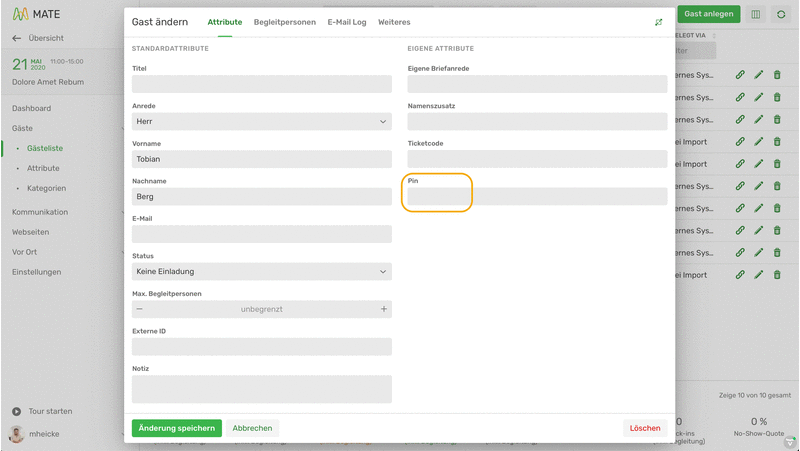 Example:
Guest "Max Mustermann" with the following information already exists:
E-mail: max@mustermann.de
Company: "Muster AG"
Position: "Entwickler"
Invitation-Code: XYZ
Another guest "Max Mustermann" with the following information is imported:
Company "Other AG"
Position "CTO"
In the import process, the column "Position" is NOT selected for import. Query for "Update duplicate the guest" is confirmed.
Result:
Max Mustermann
Company: Andere AG
Position: Entwickler (Daten werden nicht überschrieben, da im Importprozess nicht ausgewählt)
Invitation-Code: XYZ