Growth licence: usagebased pricing model
Growth licence: usagebased pricing model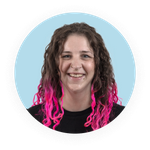 Updated by Julia Walther
Growth licence: usagebased pricing model
In this article we explain the pricing model of our Growth licence, which is based on the number of registrations / registrations. We give you the possibility to find the price model that suits you best. Only pay as much as you use.
Our Growth licence is ideal for teams of up to 7 members who want to scale their event program.
What you get:
Unlimited events
500 - 10.000 registrations p.a.
Use up to 7 users
Display your available registrations in Sweap
In the left area at the bottom of your overview page, you see the number of registrations you have available. We call confirmed invitations "registrations". As you can see, in our example the registration maximum is 500 p.a. In this example we have already 8 guests who confirmed the invitation - 8 of 500 registrations are already used.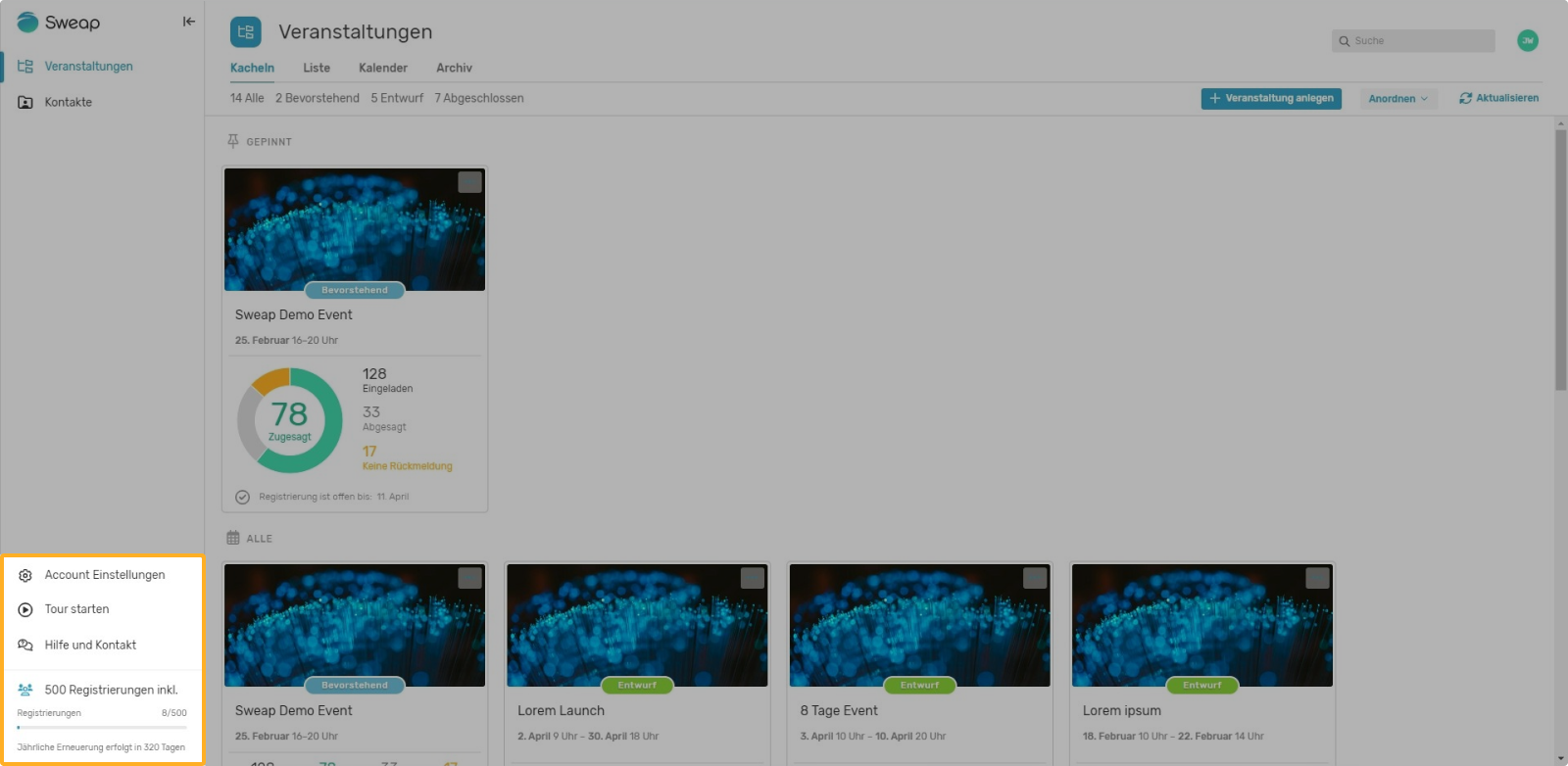 You can create as many events as you want until you have reached the included number of registrations with your events.
Once the number of registrations is reached, you cannot create any further events.
Even if you have already used up your maximum number of registrations, we will of course not block your events for which the registration has already started. All guests can still register for these events, even if the number of registrations for another event exceeds your current maximum. This is what we call the fair use policy.
Your number of registrations can be expanded at any time. Just contact us to expand your license and get started with your next event.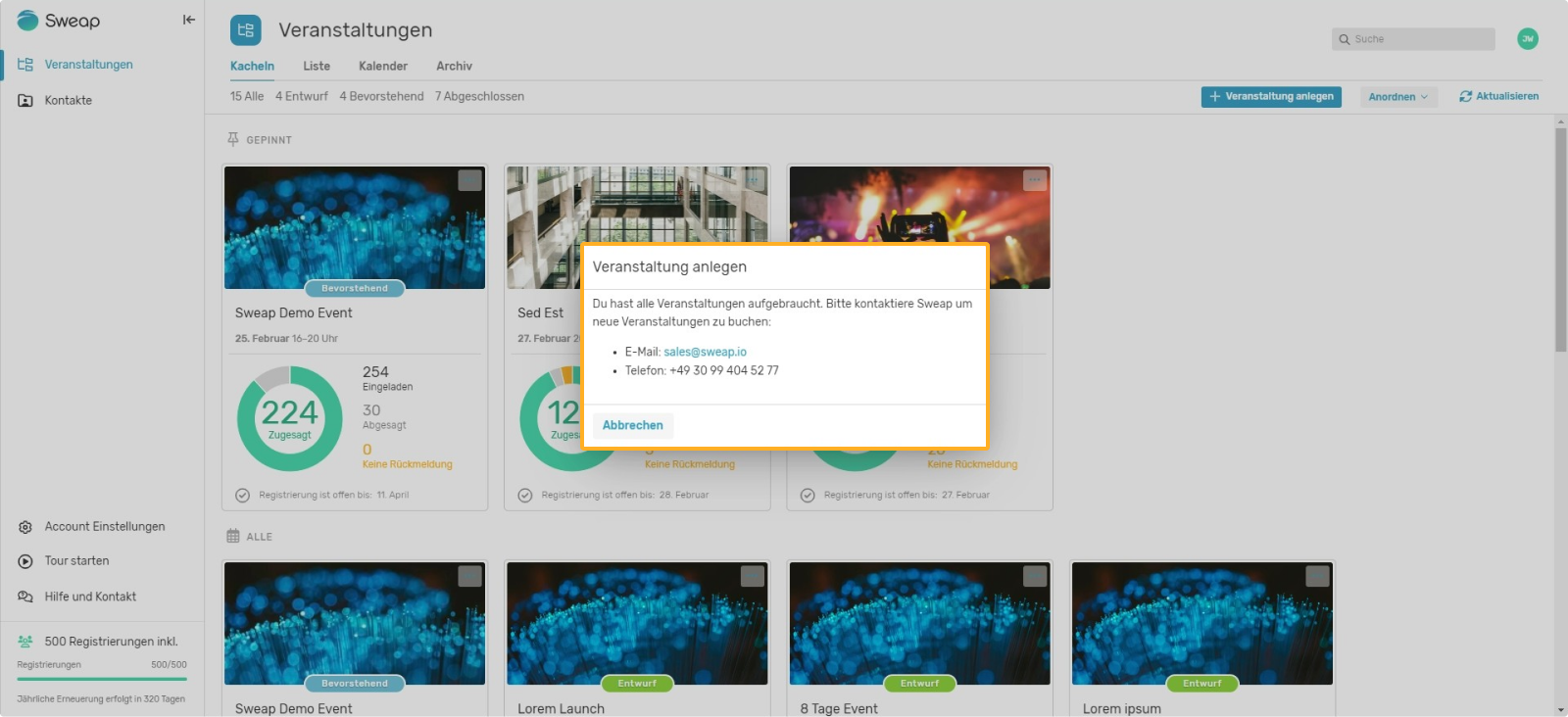 To increase the number of users that you want to give access to your account, please also get in touch with us.
More information about licences and pricing can be found here.