Segmenting guests by categories
Segmenting guests by categories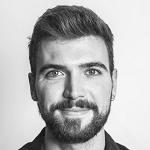 Updated by Niko Gallas
In the following, you will learn how to create, edit or delete categories for your guests and what you can use them for.
How do I create categories?
How do I use categories? (Practical examples)
1. In the Sweap app during check-in on site
If I have assigned a category to the guest in advance, I am shown directly during check-in (manual name search as well as automatically via QR code) whether it is a VIP person, for example, who requires a special assignment.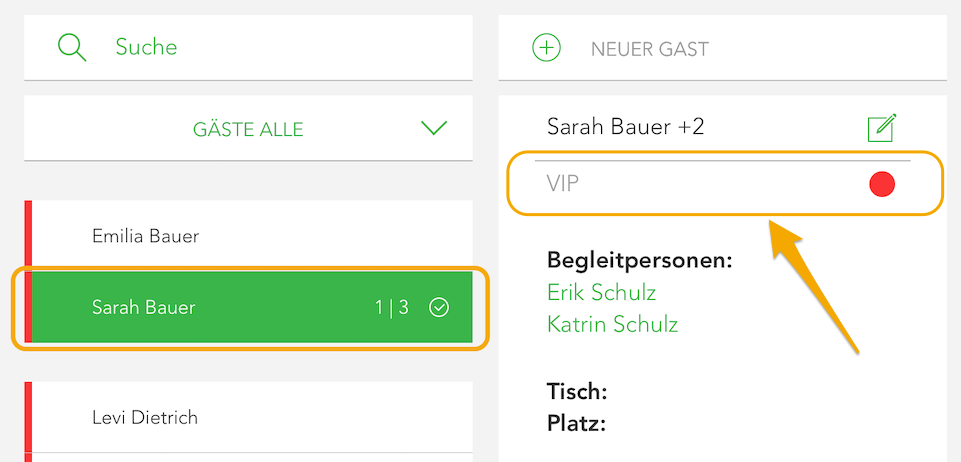 Furthermore, the presence overview is displayed on the basis of the defined categories. You can see at a glance how many VIP guests are expected and how many VIP guests have already checked in.

For more information on using the Sweap app, click here.
2. In the aftermath of an event to send targeted information
I would like to send a special thank you message exclusively to VIP guests who attended the event.
To do this, I can open the guest list after my event has ended. In the first step, filter all guests by check-ins and by VIP category. And then, in the second step, mark all filtered guests and select the special thank you note VIP via the e-mail dispatch assistant.