Create guest fields for your account
Create guest fields for your account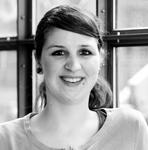 Updated by Julia Walther
Create guest fields to use those in all your events. Guest fields can be used all across your accounts events.
1. Create guest fields
To do this, please go to 'Contacts' and then go the 'Fields' area. The creation follows the same principle as for guest fields for a specific event. Find it more here.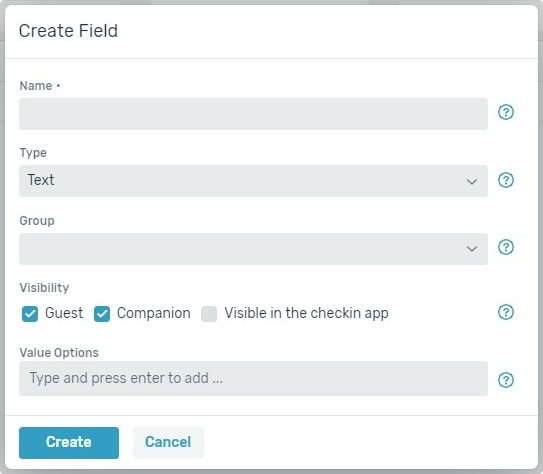 2. Automatic activation for new events
If a new event has been created, the account-wide guest fields are automatically applied to this event in addition to the default fields. You can easily check this in the menu area 'Guests -> Fields'