Postponing and cancellations of events
Postponing and cancellations of events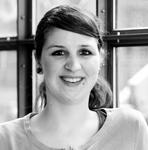 Updated by Julia Walther
1.Is there a possibility to postpone the event? 
Often events are cancelled due to low registration numbers or current external circumstances. However, before you really cancel your event, you should consider the possibility of postponing it.
To postpone an event within Sweap , you should consider the following.
1.1 Inform future guests
If your guests can register via a public registration page, you should first change the date of the event.
To do this, simply select the editing icon next to the event you want to edit in your account under Events > List View.

Here you can then change the period of the event.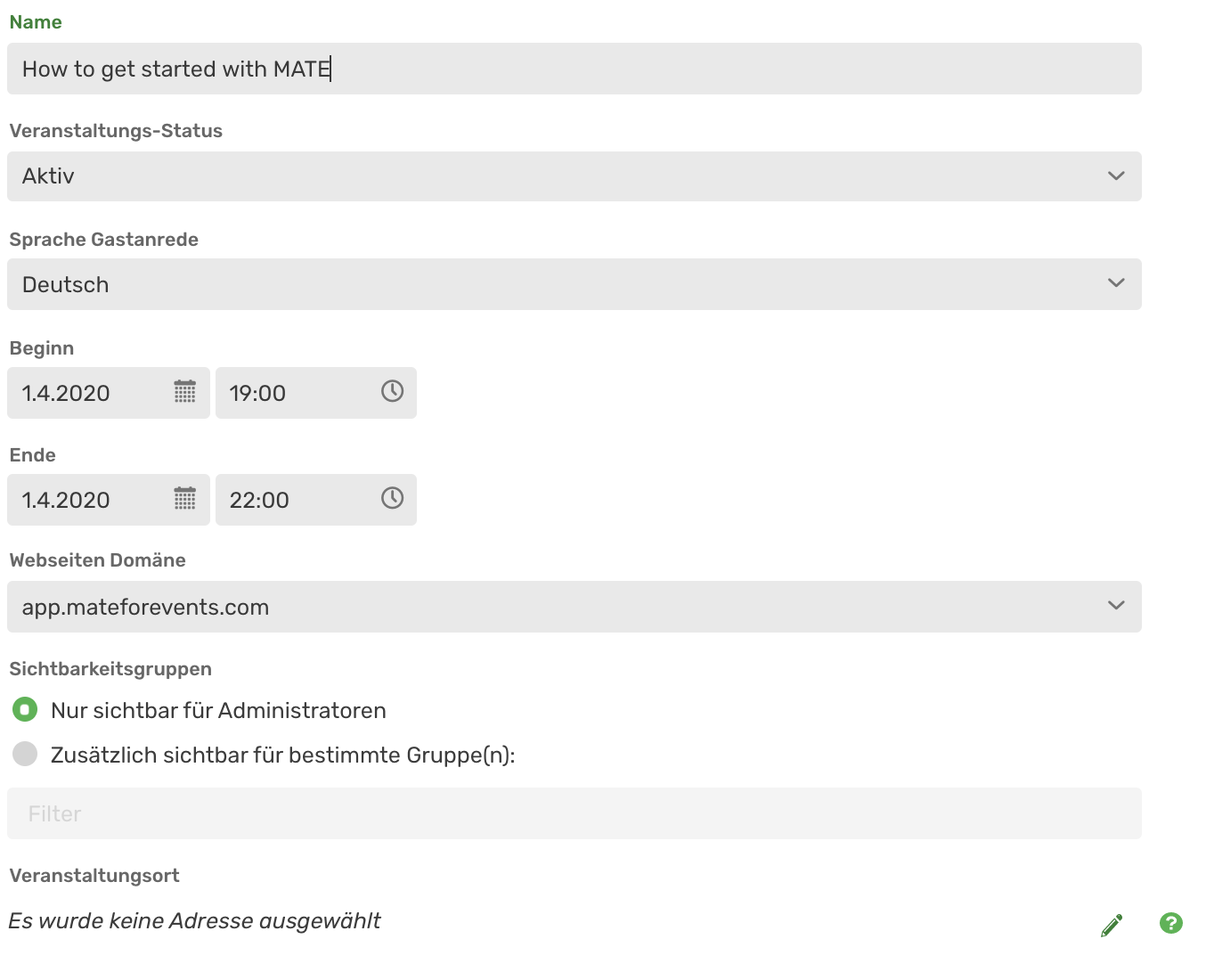 1.2 Informing already registered guests
To inform already registered guests, the easiest way is to send them an invitation email, where you should ask your guests to confirm or cancel the new date of the event. 
Simply create an e-mail under the menu item Communication

and select the e-mail type Invitation.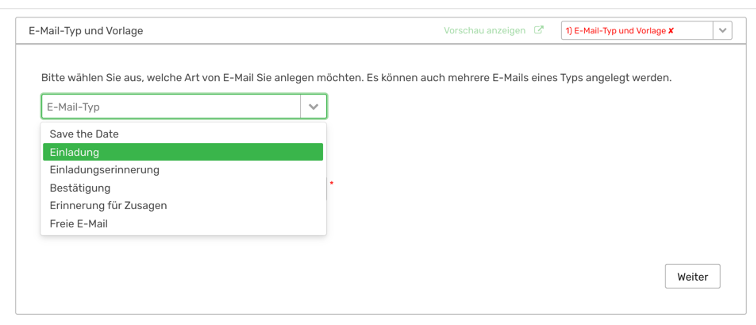 Now the guests have the possibility to use the accept or cancel button after receiving the e-mail without having to fill in their data again on the registration page. To do this, simply activate the direct acceptance and cancellation from the e-mail.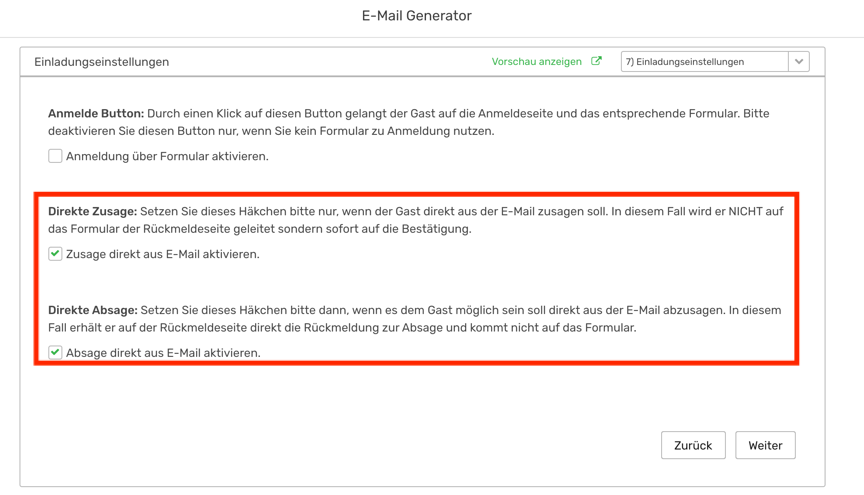 In order to send an e-mail to the already confirmed guests, simply filter for acceptances within the guest module of the event, select all and open the e-mail assistant under Action. Here you can then select the desired e-mail and send it directly to the selected guests.
For a better understanding you will find a video here:
2. Cancel the event 
If you really want to cancel your event, you have to inform not only your guests but also all service providers and others involved.
To avoid further logins, you should close the registration and place a message on the login page that the login is closed.
To close the registration simply set the date in the past in the registration setting on the event website.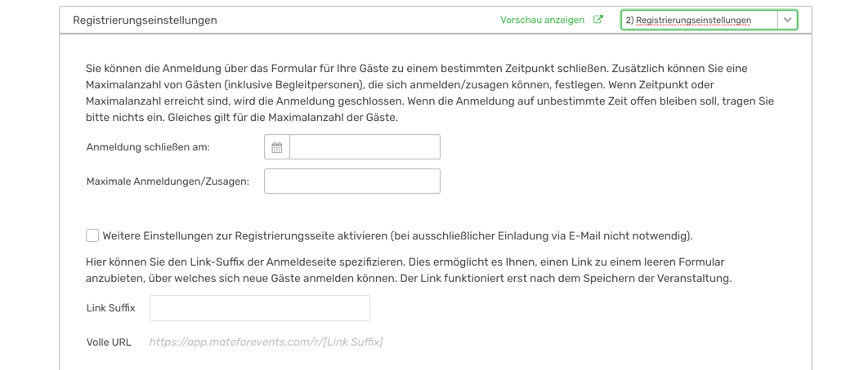 In order to place a message on the website for your guests or interested persons, you can insert your text under texts, buttons for registration under "Message when registration closed".