Registration settings and automatically closed registration
Registration settings and automatically closed registration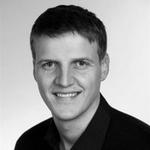 Updated by Ingo
To quickly receive feedback from your guests about their participation, you can create a registration page and link it in your invitation email. We show you here which settings you can make for this.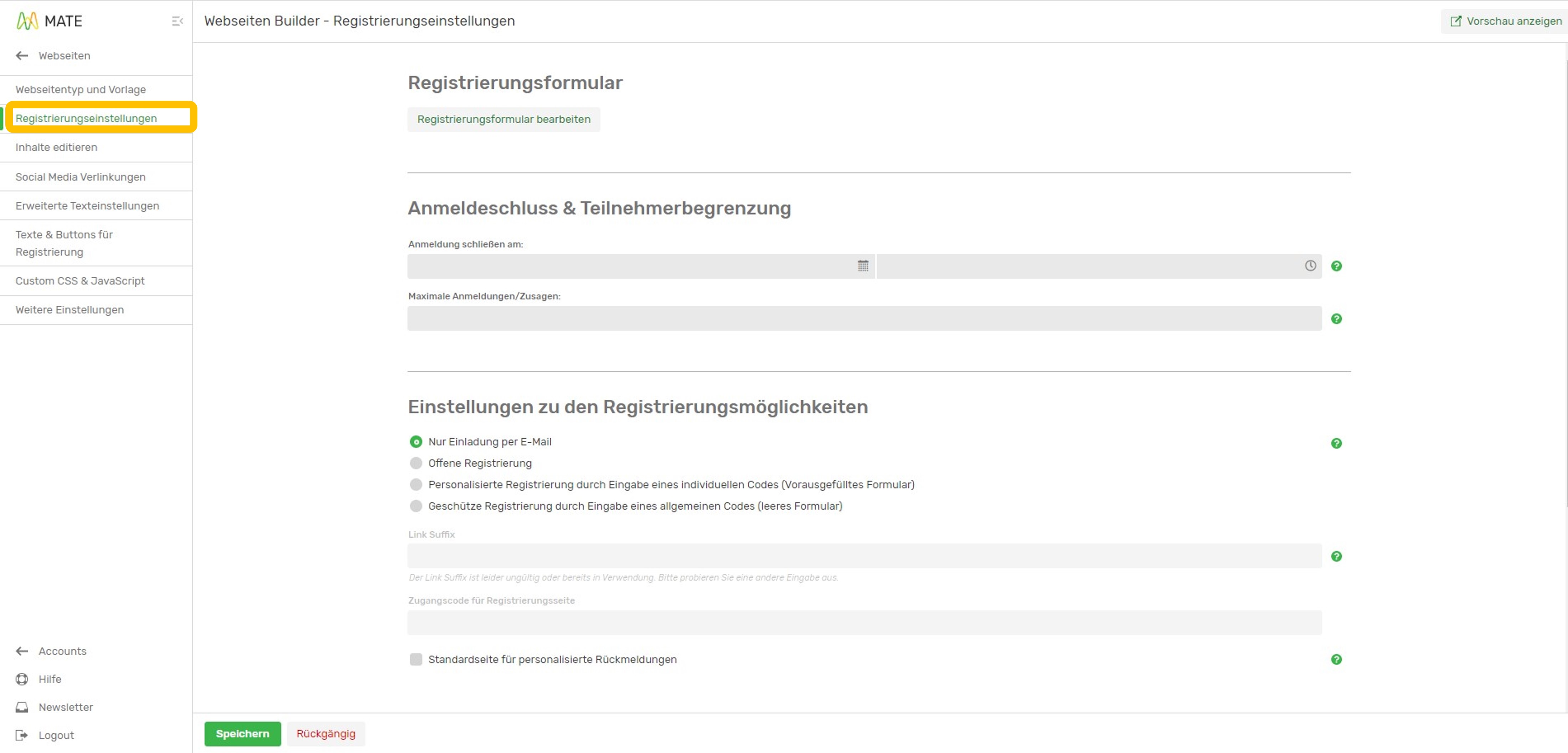 1. General settings
If you open the website builder and select the website type "Registration" in the first module, the next step will take you to the module "Registration settings".
Close registration

determines the time up to which guests can register

Maximum registrations/commitments

maximum number of guests that can register via the registration form
2. Further settings
In addition, you can activate further settings for registration.
These are only relevant for you if you did not invite to your event exclusively by e-mail.

An open registration page is only recommended if you want open feedback. This means that a registration is available to any potential guest who knows the link to your page and can therefore open your website. 
Alternatively, you can choose to set it up using a code, which means that people can only access the registration page by entering a code. In this case, choose either a universal code or a code personalised for each guest. Please note the further instructions on the module page.
NOTE: The registration deadline has already passed, but you still want to grant the opportunity to register? No problem! You can always move the date into the future.
3. Setting the default page
For each event created, it is possible to alternatively create several different web pages (registration pages).

However, only one of these created templates can be selected at a time as the default page to which the guest is automatically redirected (for example, by a pledge).

If an alternative registration page has been created, this can be set as the default page via the following checkbox (Website Generator --> Registration Settings menu) and can also be undone if necessary.
In the next step you can design the registration form. You can find more information here.