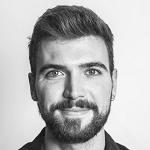 Updated by Niko Gallas
Dear Sweap user,
We are pleased to welcome you to Sweap, the Event Efficiency Platform!
We would like to support you in your first steps with Sweap and offer you a free webinar.
Note: Currently we can only offer our trainings in German.
Content
The introduction to the exciting world of Sweap! After this webinar, you will be familiar with the basic building blocks, such as the dashboard for your event and the generator, in order to be able to create a confirmation email and a website for registration on your own. Now nothing stands in the way of your first event!
Times
Duration: approx. 60min
always alternating Tuesdays at 10:00am and Thursdays at 2:00pm
Registration
To participate in an event, please register for the desired date.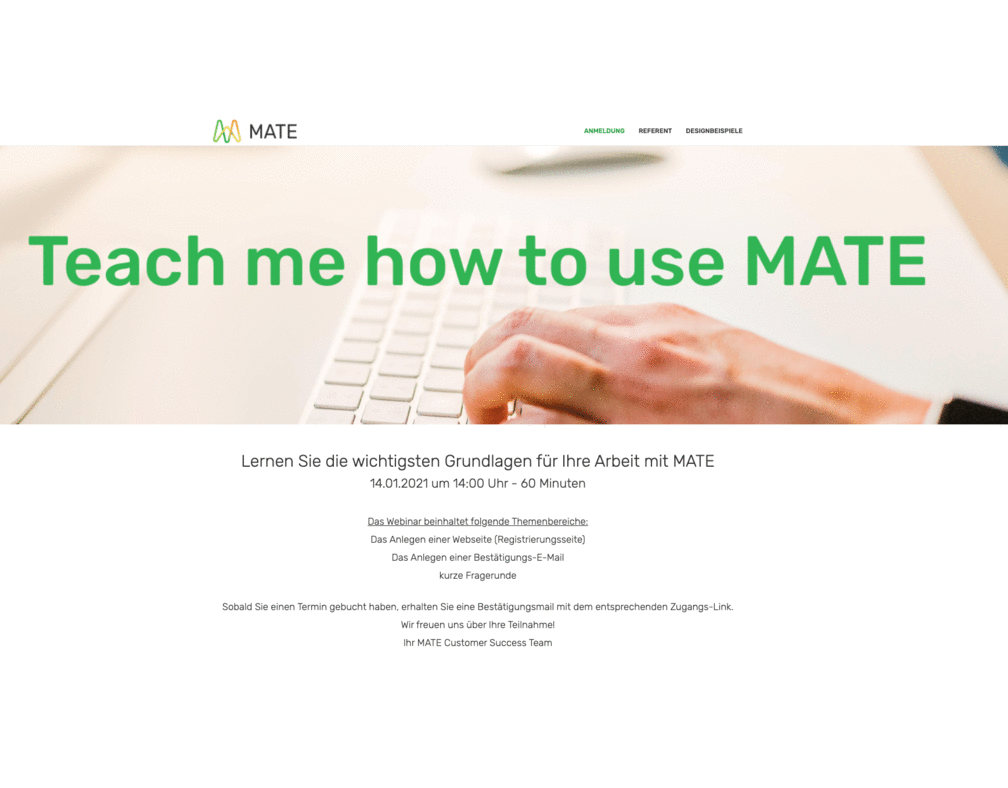 Once you have successfully registered, you will automatically receive a confirmation email with a link to the Virtual Event Platform. Our small Virtual Event Platform to host your virtual and hybrid events in a modern, functional feature. For our latest Virtual Event Platform please contact us.
Note: Currently we only offer our basic webinar. More webinars are being planned. Feel free to give us
feedback
on which webinar formats you would like to see.
We wish you every success and are already looking forward to your feedback!
Your Sweap Customer Success Team