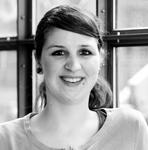 Updated by Julia Walther
In the following we will show you how to create a completely new event quickly and easily in Sweap.
How do I create a new event?
Log in with your Sweap access data on the Sweap website app.sweap.io.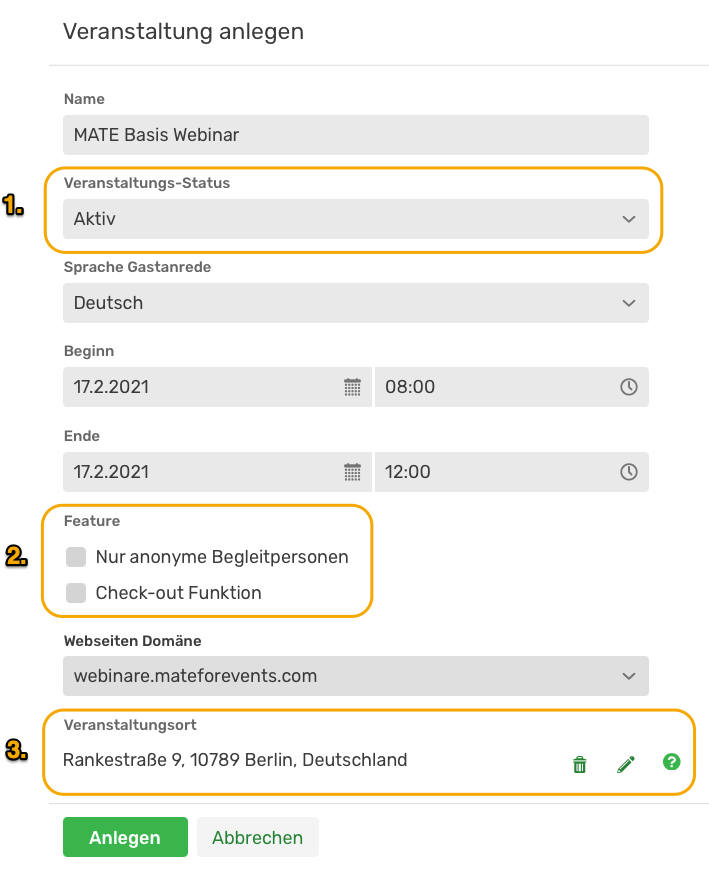 1. Event status
The default setting is "Draft". You can activate the event directly here or archive it. Further information on the event status can be found here.
2. Feature
Here you have the option of activating the features "Anonymous escorts only" and "Check-out function" for the new event to be created.
ATTENTION: The feature settings can no longer be changed once the event has been created!
3. Event location
The address you enter here will automatically be used in the "location module" of the website generator.
The creation of a new event is also guaranteed if the address field remains empty. Often no specific location is required or specified for a virtual event.